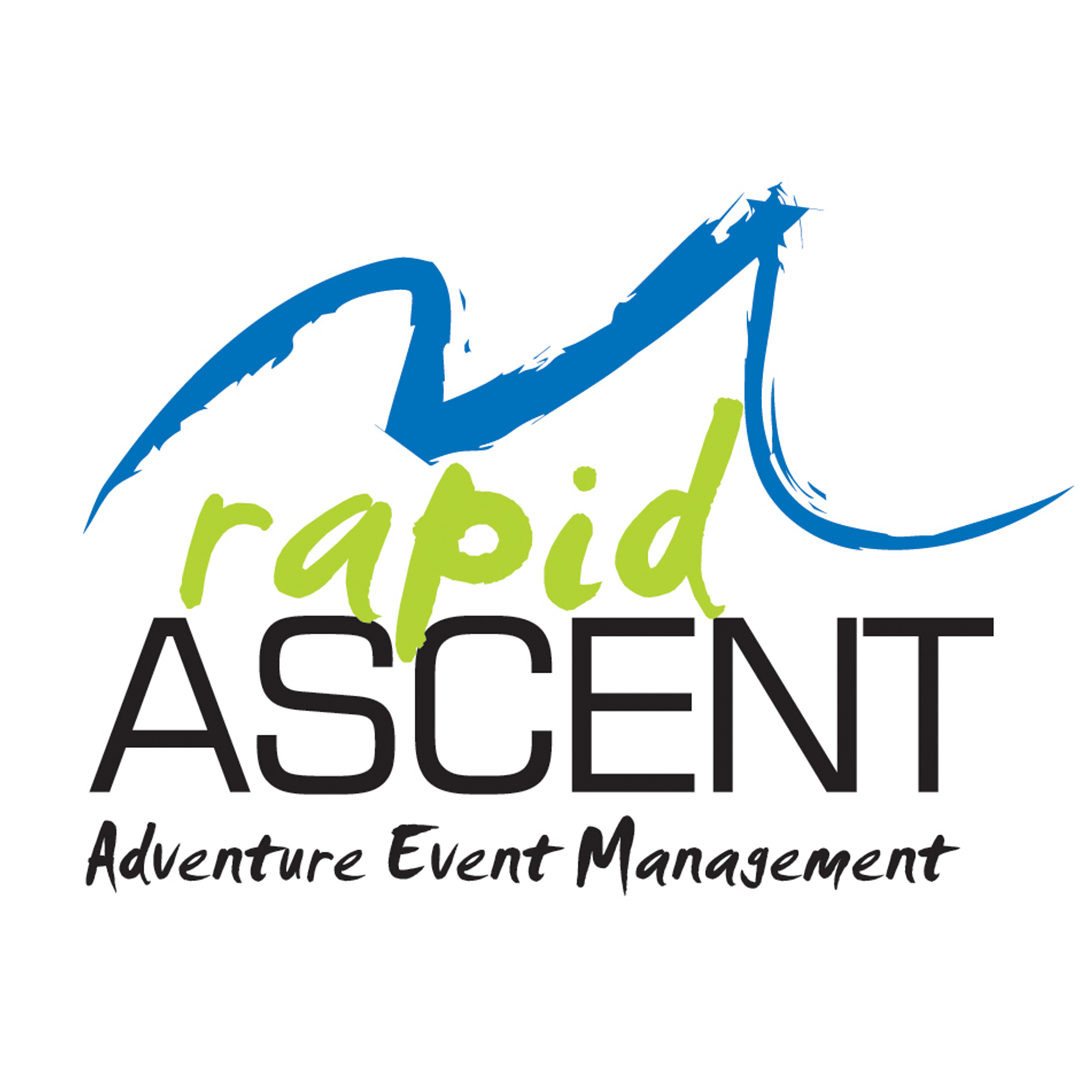 From windy Wellington to sunny Wollongong, Samara Sheppard had her sights firmly set on Tokyo 2020. Her Olympic dreams have been shattered though. Changes to the Olympic selection policy made it almost impossible for Samara to qualify.
Find out how she still manages to keep a big smile on her face though and hear about her new plans for the 2022 UCI Road World Championships. All the action will be taking place in her adopted hometown of Wollongong, New South Wales.
Sheppard was born in Clyde in the South Island of New Zealand. She suffered a series of injuries as a runner which led her to move into cycling as an alternative sport and relocated to Australia in 2016.
Tune in to gain a deep insight into the challenges of racing abroad as a self-funded privateer and the mindset of female athlete in a male dominated sport.
Samara also talks about her time representing New Zealand at the 2018 Commonwealth Games on the Gold Coast where she finished ninth out of twelve competitors in the women's cross-country competition.
Here's Episode 9 of the Rapid Ascent podcast with your host, Ben Hucker, and guest, Samara Sheppard.