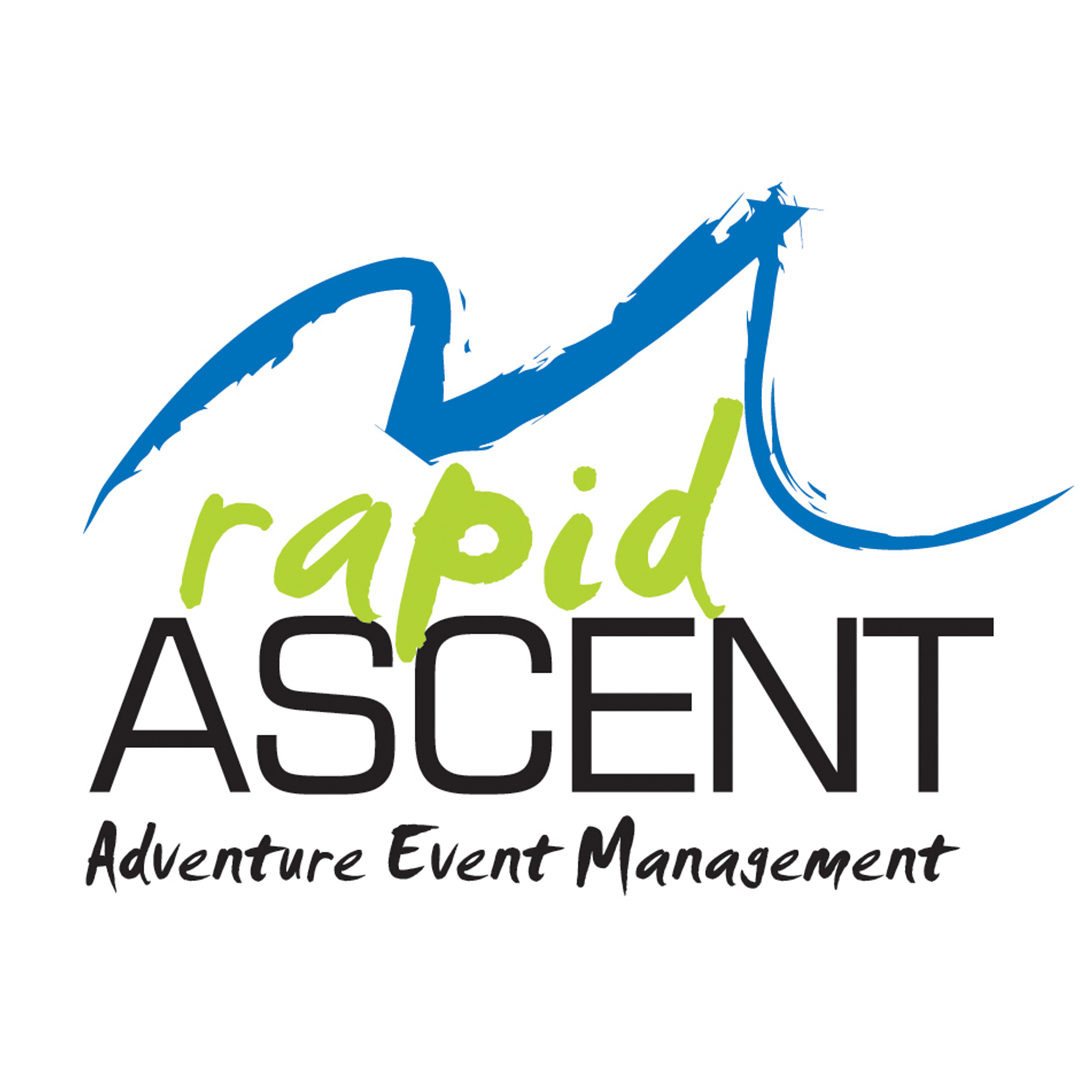 He's a father of four and runs a local gym in Geelong with his wife. But he's also a Guinness World Record holder and just completed 535 consecutive half marathons in June 2019. 
In Episode 4 of the
Rapid Ascent
podcast we interview running machine and 2019 Surf Coast Century participant, Matt Daniels.  
He's incredibly humble despite his achievements. And he's raised almost $100,000 for charity doing some crazy running adventures. 
Now find out why he just completed 535 consecutive half marathons for a mate he's never met. We talk at length about the Surf Coast Century too.  Here's Episode 4 of the Rapid Ascent podcast with Matt Daniels.  And your host, Ben Hucker.
P.S. We're looking for lots of volunteers for this year's Surf Coast Century. If you'd like to help us out on the day then let us know by REGISTERING your details.