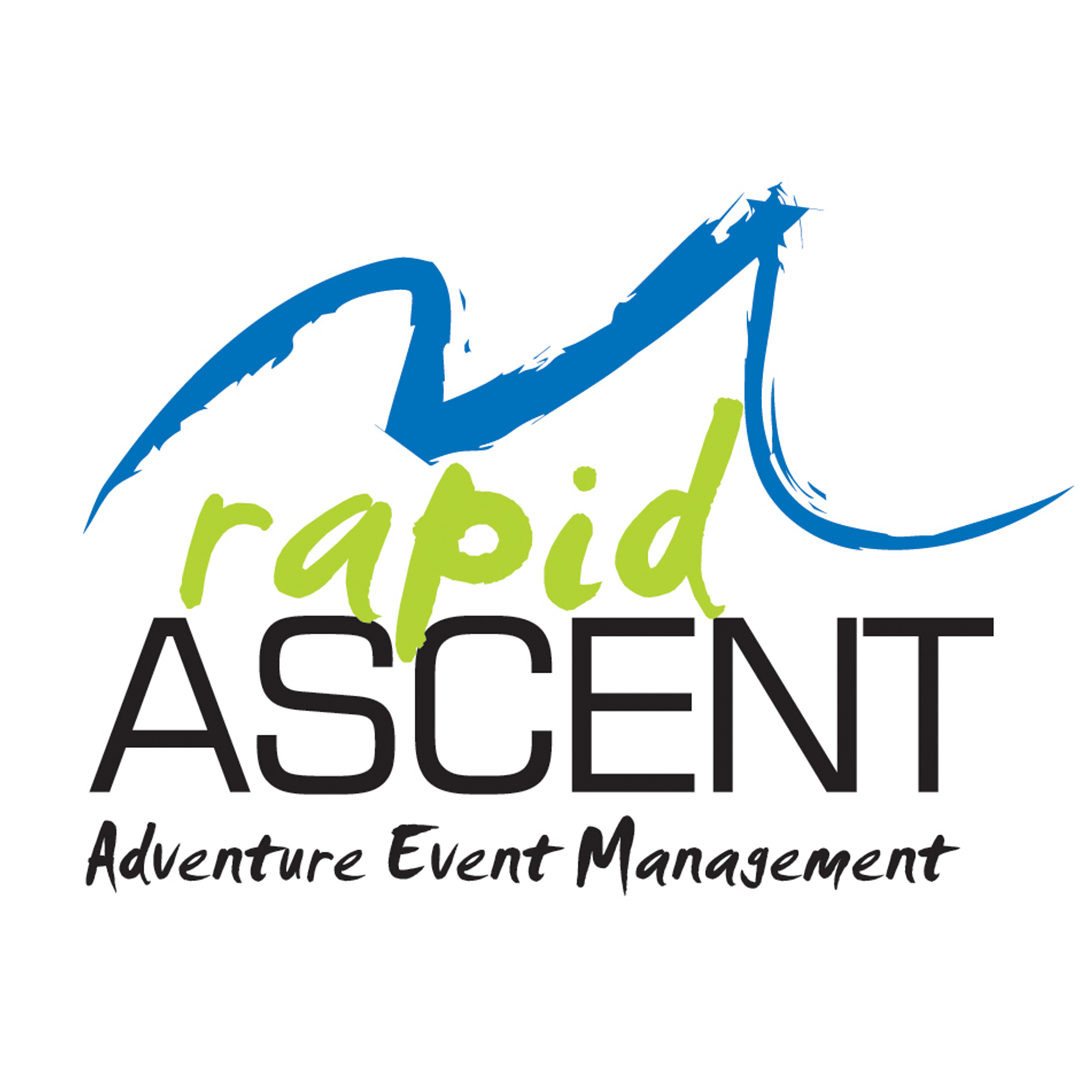 Brendan Johnston has cemented himself as the most consistently high performing mountain biker in marathon XC events all over Australia in recent years.
He has collected 4X National XCM Championships, 19 straight Marathon wins and was a National XCM Series Winner in 2016/17.
But he took the long road to get there. At just 17 years of age he had a paratesticular lump that needed to be removed. What followed was a series of operations and months of treatment.
The physical and emotional toll was almost insurmountable. All this happened two weeks out from the UCI MTB World Championships in Canberra. Incredibly, Brendan made it to the the start line. 
The real challenge was yet to come though. Brendan contracted a nasty infection during treatment. He went into full survival mode...
Tune in to hear Brendan's incredible story of courage against adversity and how he went onto become the pro athlete & humble human being he is today.
Here's Episode 10 of the Rapid Ascent podcast with your host, Ben Hucker, and guest, Brendan Johnston.