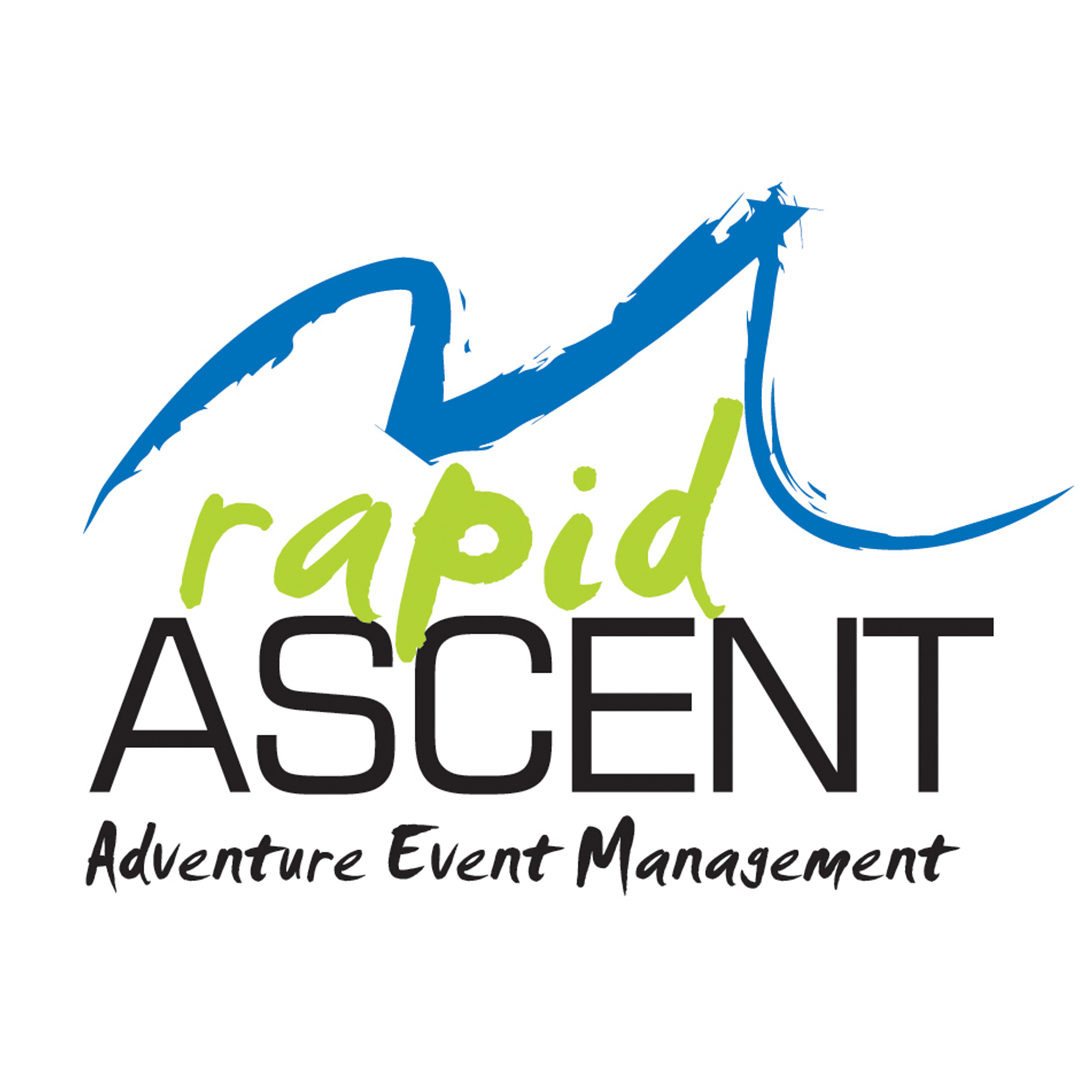 We're super pumped to announce Kellie Emmerson as our guest for Episode #8 of the Rapid Ascent podcast.
Kellie's a 3x Australian long-distance trail running champ, a PhD Student, Ultra Trail World Tour Runner, a Neurological Occupational Therapist and in-demand Running Coach.
Oh and she's won the Surf Coast Century x3 times! But the best thing of all? She remains a humble, down to earth girl who counts her running achievements as incidental to a life of adventure.
Tune in to hear Kellie's inspiring story in Episode 8 of the Rapid Ascent podcast with your host Ben Hucker.