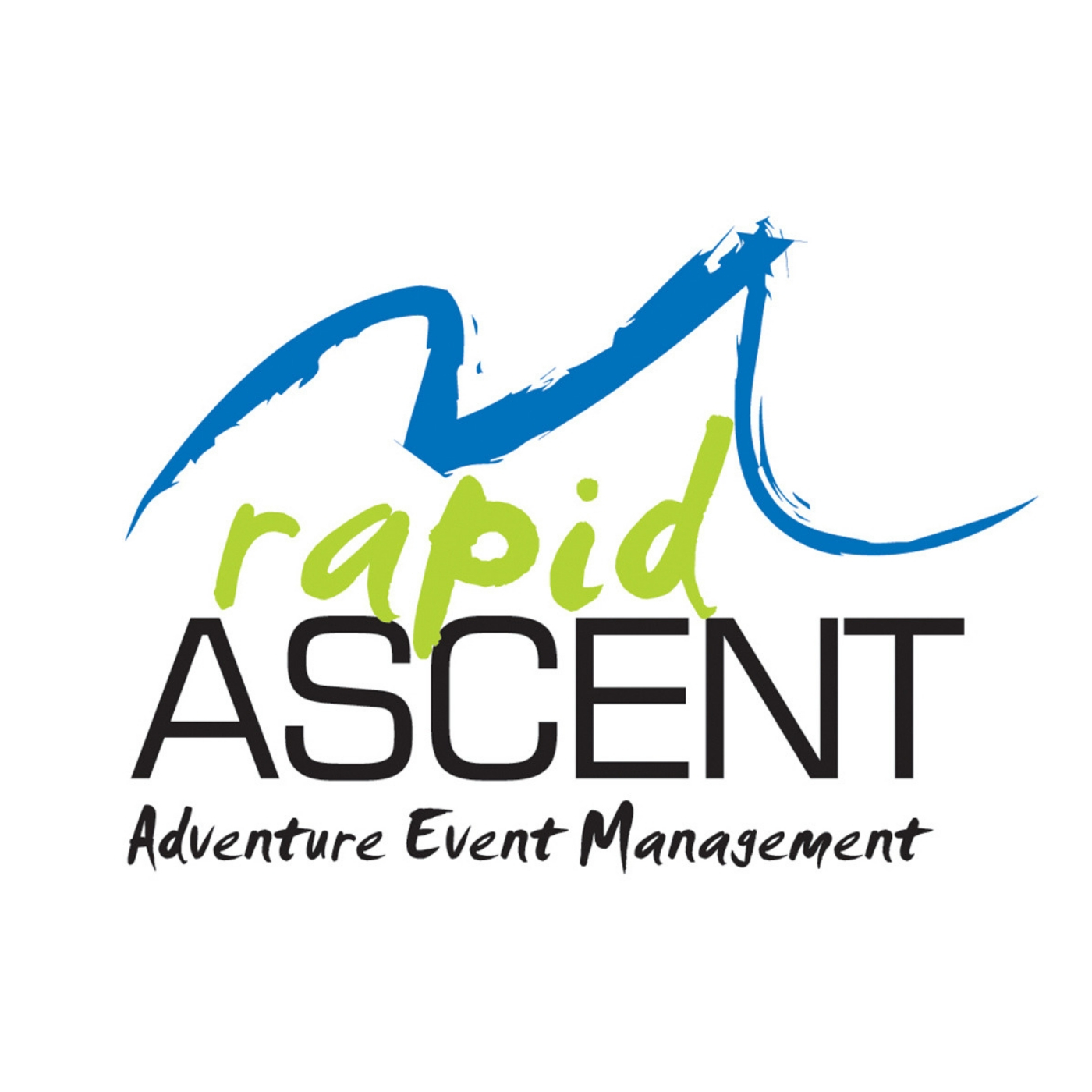 Shortly after their wins at the 2021 Otway Odyssey we conducted a live interview with Dan and Bec McConnell at the Forrest Brewery on Saturday afternoon - and here is a recording of that fascinating discussion.
Hosted by Adam Kelsall, their conversation starts with how they started on bikes, and expands to include like details on their racing highs and lows overseas, how they celebrate World Cup podiums as well as how their Odyssey victories unfolded and so much more. This is a very honest and insightful interview into the lives of Australia's best mountain bikers.
You'll also learn if they both rode the 'Sandy Climb' at the 90km point… did they or didn't they?!
We thank Dan, Bec and host Adam for their time and attention.
(The audio quality for this is 8/10 but it is WELL WORTH tolerating in order to hear what they have to say. This was originally filmed on a Gopro and the video version is here: https://youtu.be/6SeC_lnYY-g).