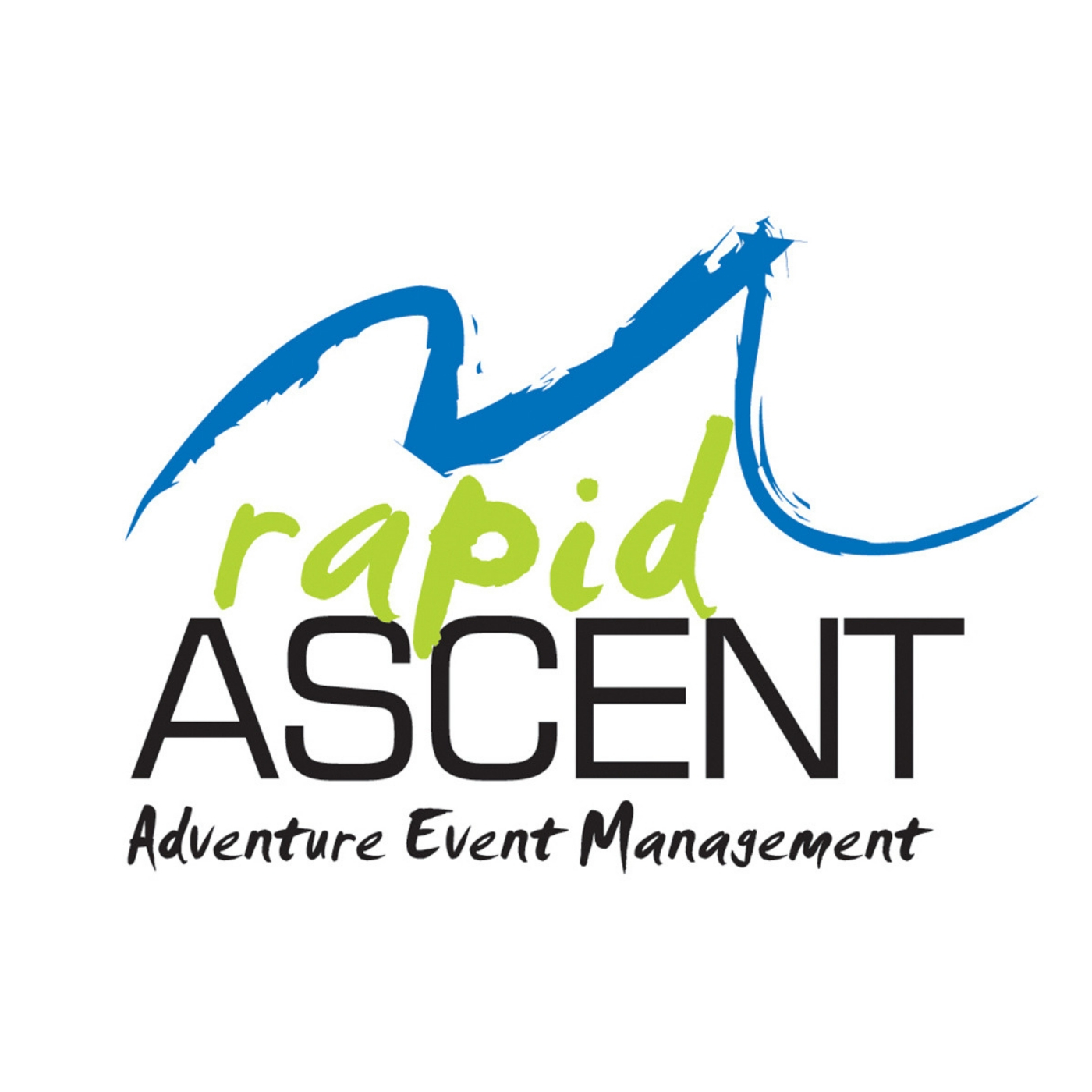 We're very excited to announce pro multisport triathlete, Ben Allen, as our guest for Episode 11 of the Rapid Ascent podcast. We've had some ultra runners, adventure racers and mountain bikers to date but Ben is our first pro (off-road) triathlete.
Ben has more than a decade of racing experience specialising in the non-drafting format of Triathlon, from 70.3 Ironman, Long Distance, and the XTERRA World Off-Road Triathlon Tour.
He popped up on our radar last year when he blitzed the rest of the field at the final Augusta Adventure Fest in November... by a stretch! He's also won the X-Adventure Long course title and competed at the Otway Odyssey a couple of weeks ago.
Hear all about the nasty injury that put a halt to Ben's promising career as a professional rugby league player and his switch to a life of elite endurance. 
Tune in and let us know what you think. Here's episode 11 of the Rapid Ascent podcast with guest, Benny Allen, and your host, Ben Hucker.