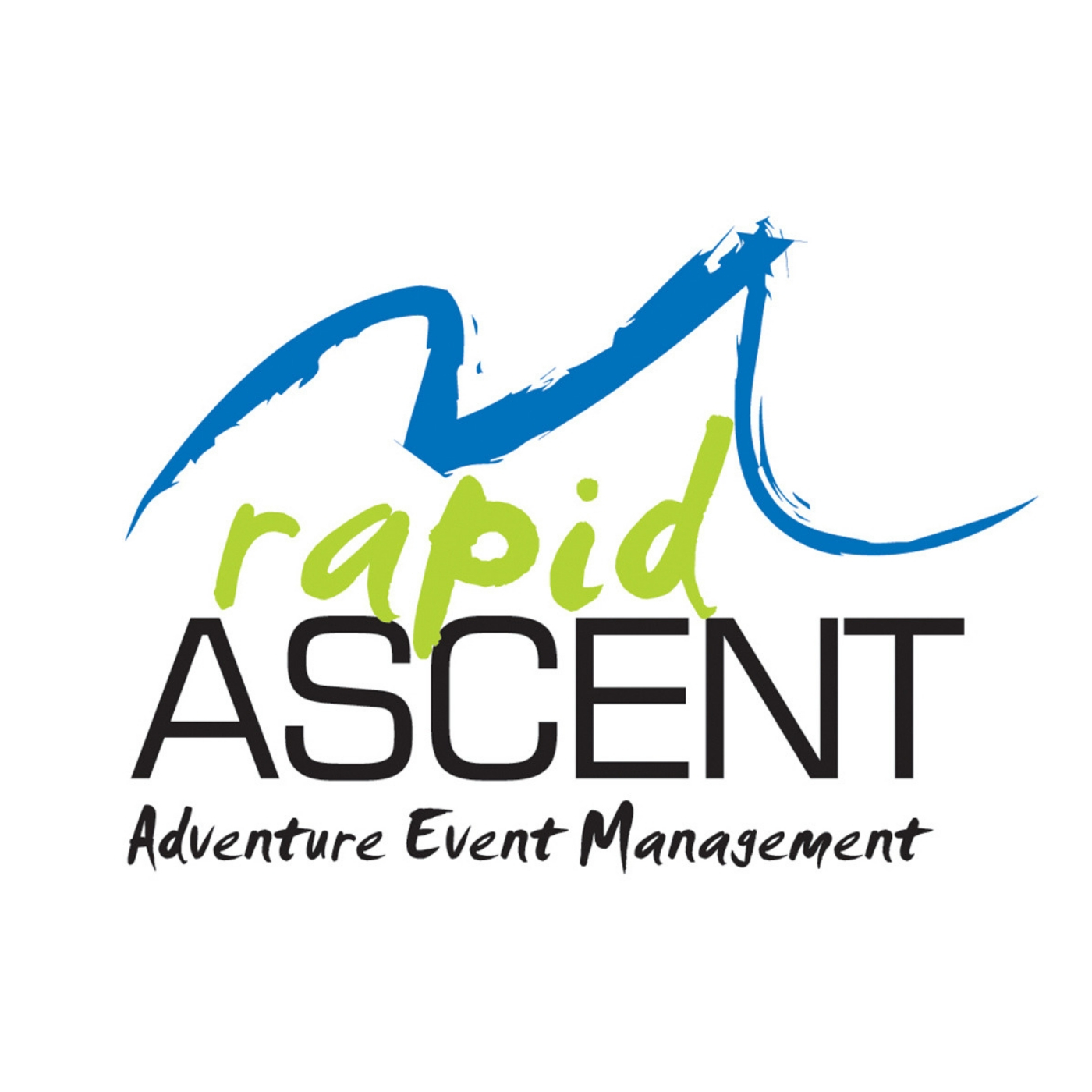 Make sure you tune into the final episode of the Rapid Ascent podcast with your host Ben Hucker and special guests Sam Maffett and John Jacoby. Sam is the General Manager of Rapid Ascent and John was the founder of the company in 2004. 
They have some important updates for participants doing Rapid Ascent events in 2020. They also share some of their thoughts on the current situation with COVID-19. Be sure to tune in right to the end of the episode for their practical tips on staying fit and healthy and training for events in light of the current circumstances too. 
It's also farewell from your host Ben Hucker who started the Rapid Ascent podcast in April 2019 but will be finishing up with Rapid Ascent on Tuesday 31 March due to the Corona pandemic. 12 episodes later and nearly 10,000 downloads it's been a blast, to say the least.
Ben says a "big thanks to everyone who has supported the show and tuned in to listen. It's been so much fun hosting the podcast and chatting with elite athletes from all over Australia and hearing peoples feedback at events and online. If the stars align then maybe there'll be some more episodes in the future but it's a big farewell and thank you for now. Stay safe out there!"
Here's episode 12 of the Rapid Ascent podcast with your host Ben Hucker and guests, John Jacoby & Sam Maffett.