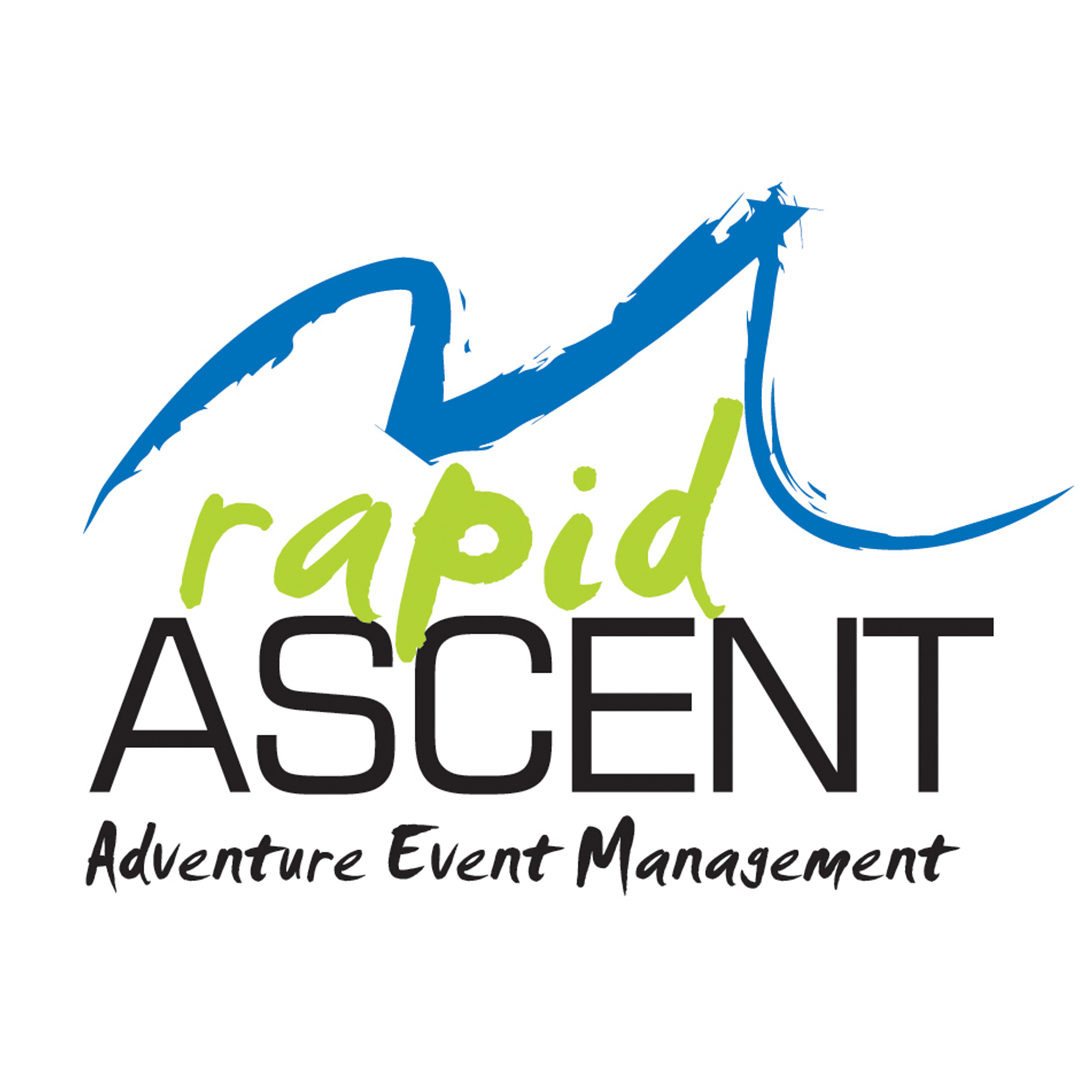 In Episode 3 of the Rapid Ascent podcast we interview the founder of Rapid Ascent—the man himself, John Jacoby. At just 19 John became a World Marathon Kayak Champion. He went on to win 3 more World Kayak titles along with 3 Multisport World Championships.
He was the given the keys to the city of Melbourne at the tender age of 22 in recognition of these achievements. His crowning glory was perhaps winning the prestigious 'Adventurer of the Year' Award in 2015.
But he talks of his adventures with his mates as his most satisfying achievements. And he even managed to scale Makalu in the Himalayas at 28,000 feet recently with a couple of old mates from Colorado.
He's as tough as they come....seriously tough. And he's also my boss! He surfs, he paddles, he goes mountain biking, he's goes mountaineering.
I could go on and on with a full list of John's achievements. But I think it's better to jump right into the episode and hear it from the man himself.
Here's Episode 3 of the Rapid Ascent podcast with the founder of Rapid Ascent, John Jacoby. And your host, Ben Hucker.