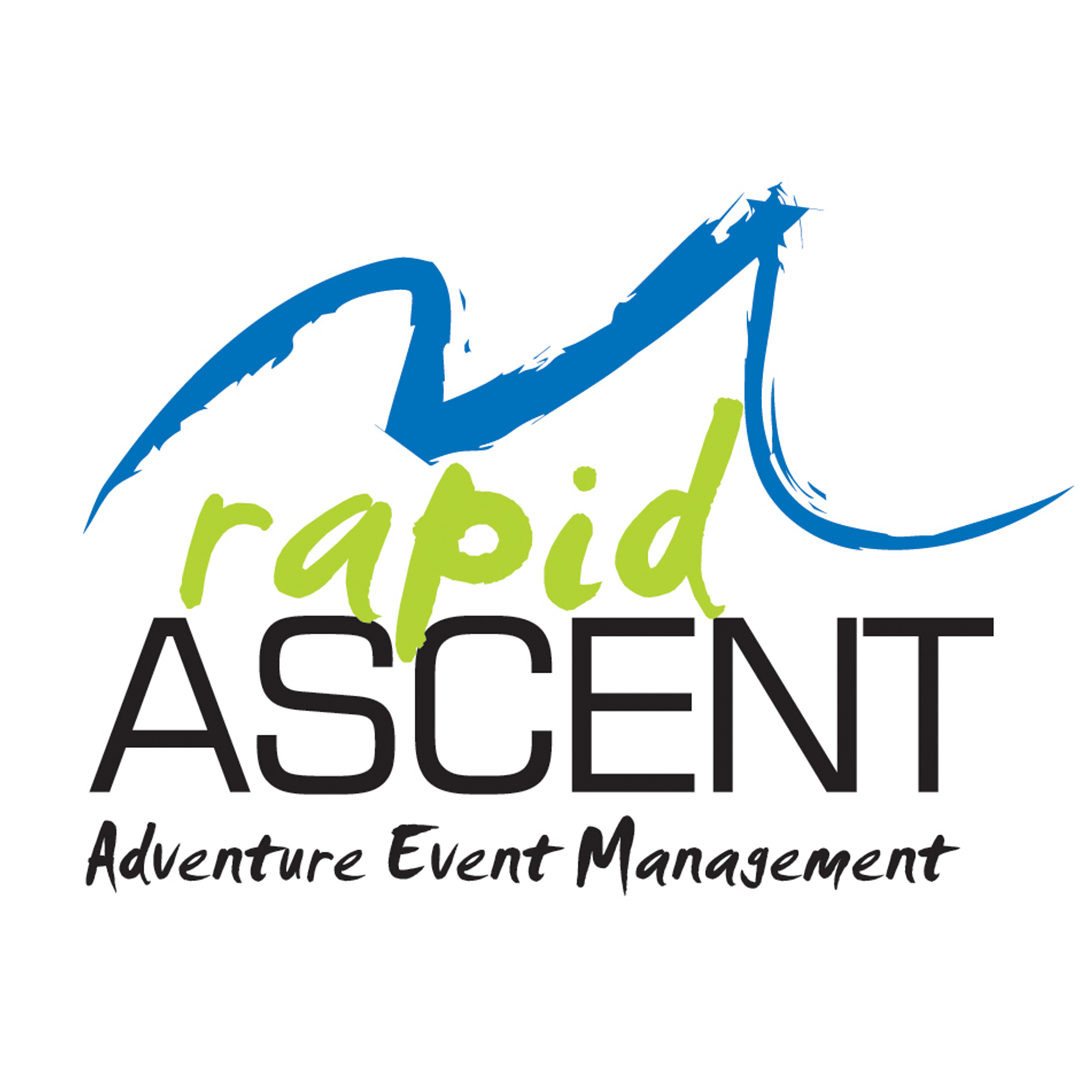 Paul van der Ploeg has cemented himself as a force to be reckoned with in mountain biking over the past several years. Not only on the Australian mountain bike circuit, but also in Europe and around the world.
The monster from Mount Beauty embraced the modern Eliminator XC format early in his career and picked up a World Cup Eliminator win in England 2011.
In 2013 he WON the World XC Eliminator title in South Africa.
Paul has since competed in the Enduro World Series (EWS) and a swag of other major MTB events on and off the road.
And he was planning a massive 2019 season until a nasty accident in February at Rotura in New Zealand left him with a broken femur. The Doctor said he'd never race a MTB again.
Find out what Paul's response was to that in Episode 5 of the Rapid Ascent podcast...