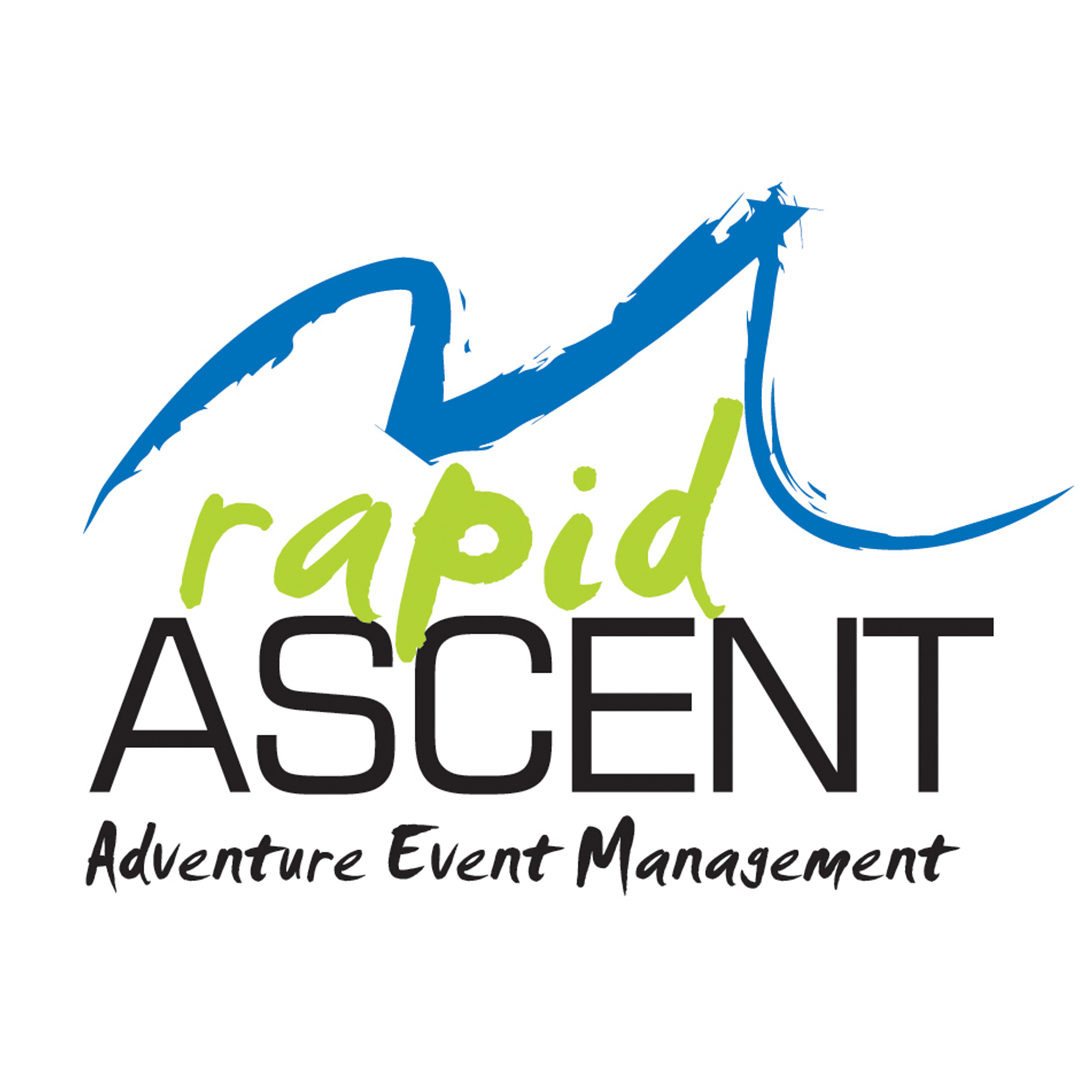 He's got a ready smile, an infectious laugh and one of the most engaging personalities of anyone in the pro mountain bike ranks. He's also been described as the "Riders Rider" by the mountain bike fraternity. Meet GIANT sponsored rider Josh Carlson.
After years of racing motocross and Supercross events in Australia at a pro level, Josh suffered a nasty injury that threatened to derail his moto career. He took up mountain biking to have some fun and rest up. But he never looked back.
Josh was so fast that when he started racing the officials had to move him into the pro ranks in the cross-country division. Riders were complaining he was too quick!
And when he started racing the enduro format, Josh quickly established himself as one of the top riders in the world. He's won events in North America and placed 10th overall in the Enduro World Series (EWS). He's not afraid of going fast or telling it how it is either. 
Tune in to hear Josh's inspiring story in Episode 7 of the Rapid Ascent podcast with your host Ben Hucker.